We Are A Digital Marketing Agency That Works With Companies To Build And Grow Their Businesses Online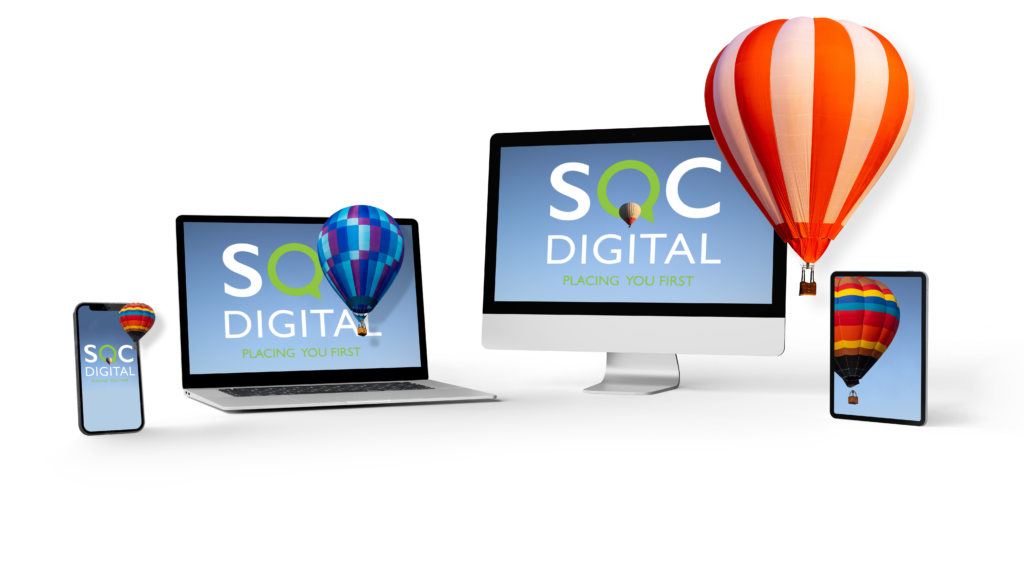 Complete Audit
Gain understanding of how your current website ranks among the competition, what your current campaigns are delivery and what you can improve to help give you a better return on your marketing spend.
Strategy, Goals & Objectives
Develop an online strategy, set measurable goals and objectives based on the opportunities to raise your company profile and maximise a return on your marketing budget.
Create Content
Creating relevant content for visitors to engage is an essential part of any digital marketing campaign, ensure they understand your business offering and feel encouraged to take an action on your website.
Your Marketing Perception Is Reality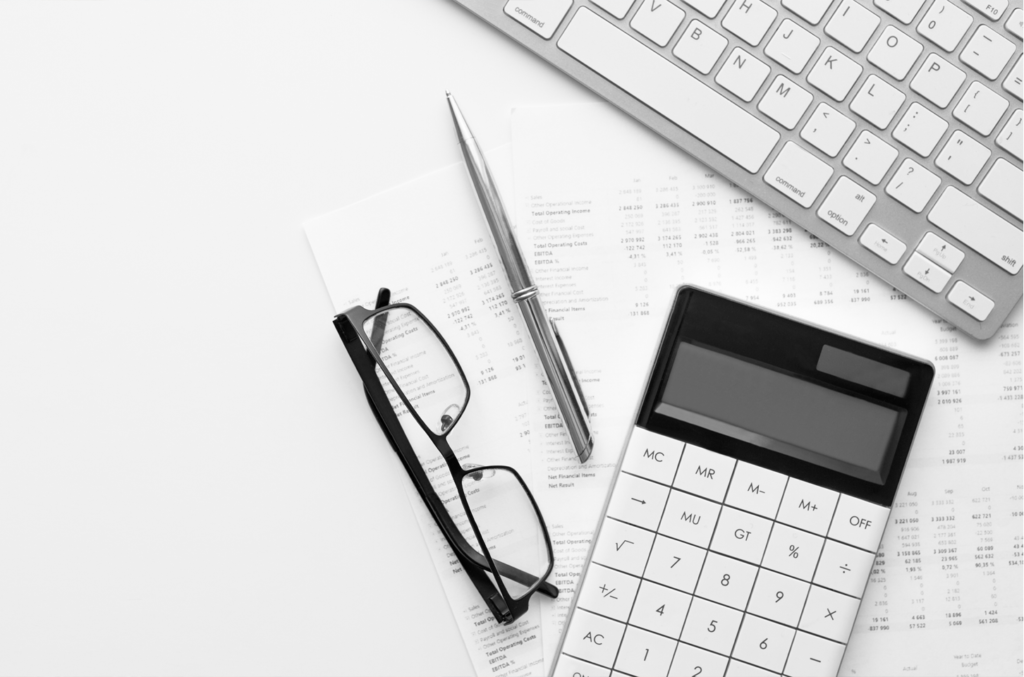 Free Digital Marketing Audit
Talk to us about how to best ensure your website is fully optimised for Search, Display, Social and Mobile.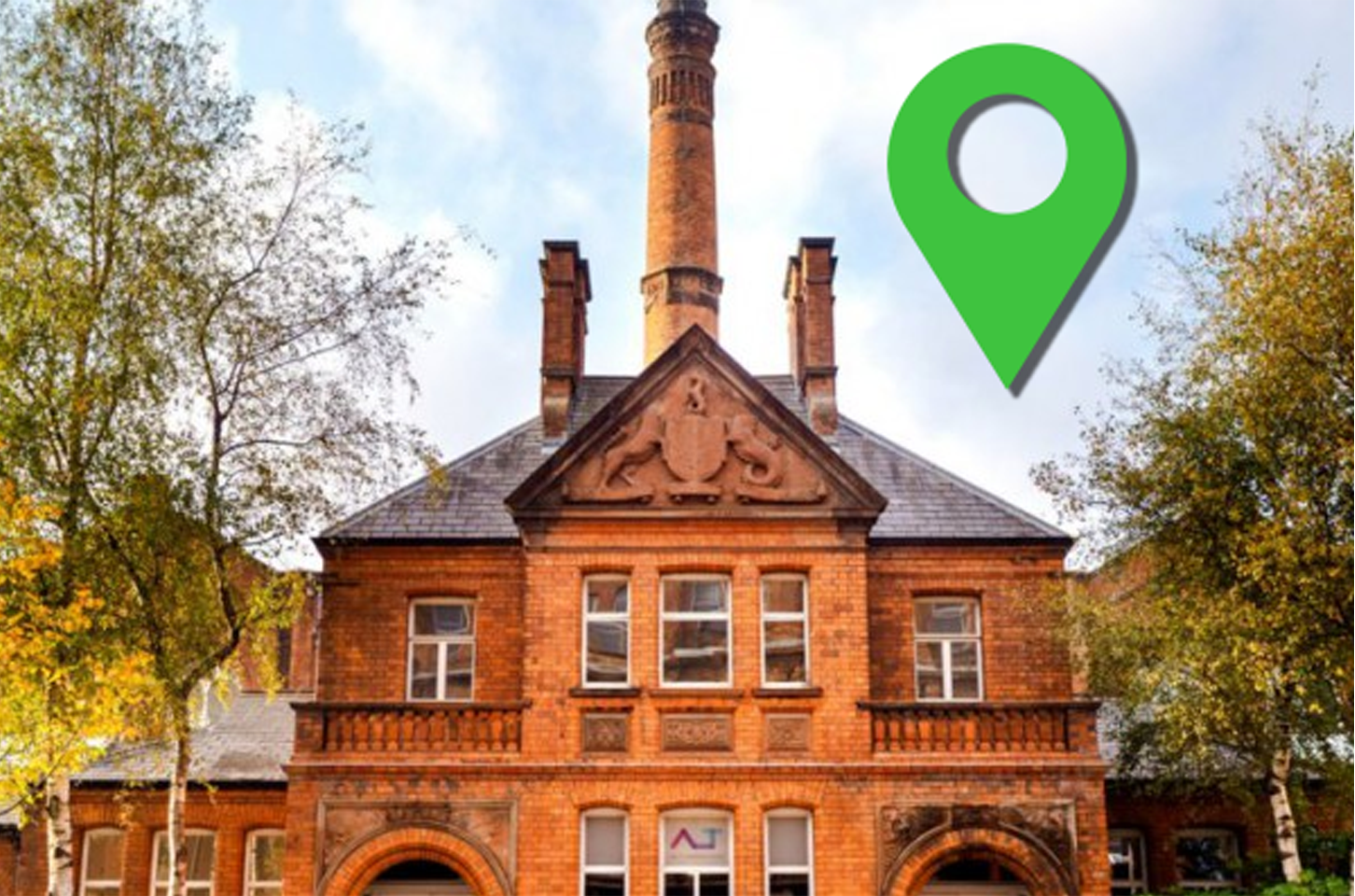 About Us
We build long term successful relationships with our clients, help them grow and succeed by taking the time to understand their business and objectives. We don't use jargon, we understand that every client is different and we are flexible with how we work with you. Analytically driven, we make strategic decisions based on data analysis and interpretation.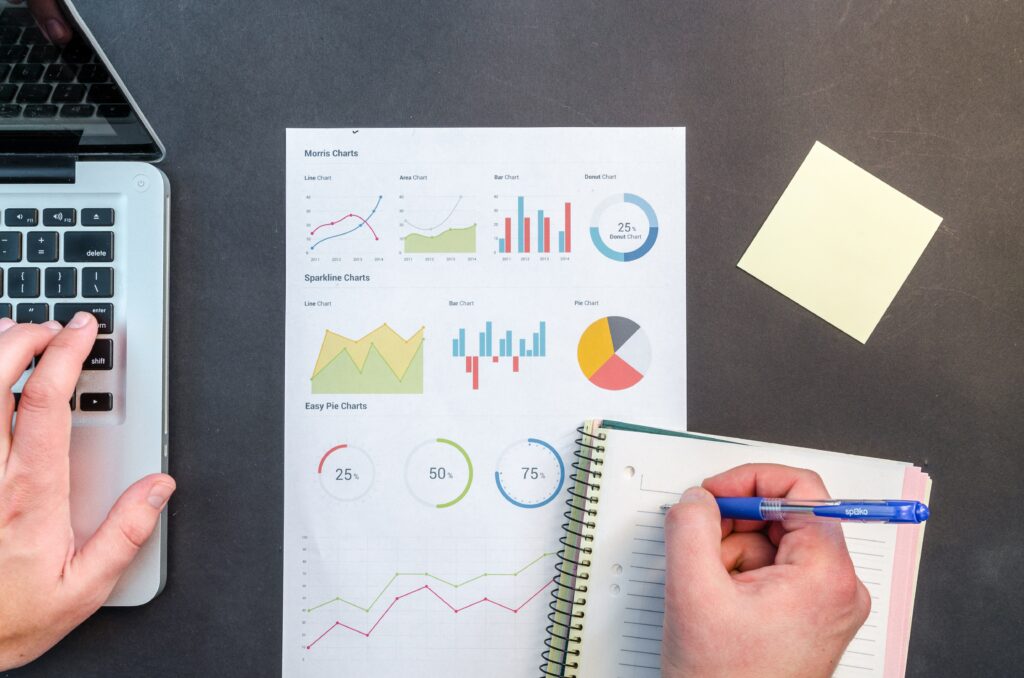 Targeting With Accuracy
Accredited by Google, we have access to real-time profile information, giving us greater insight to where your audience is located, their buying habits and when they make key decisions. Ensuring your campaigns are specifically targeted for maximum return.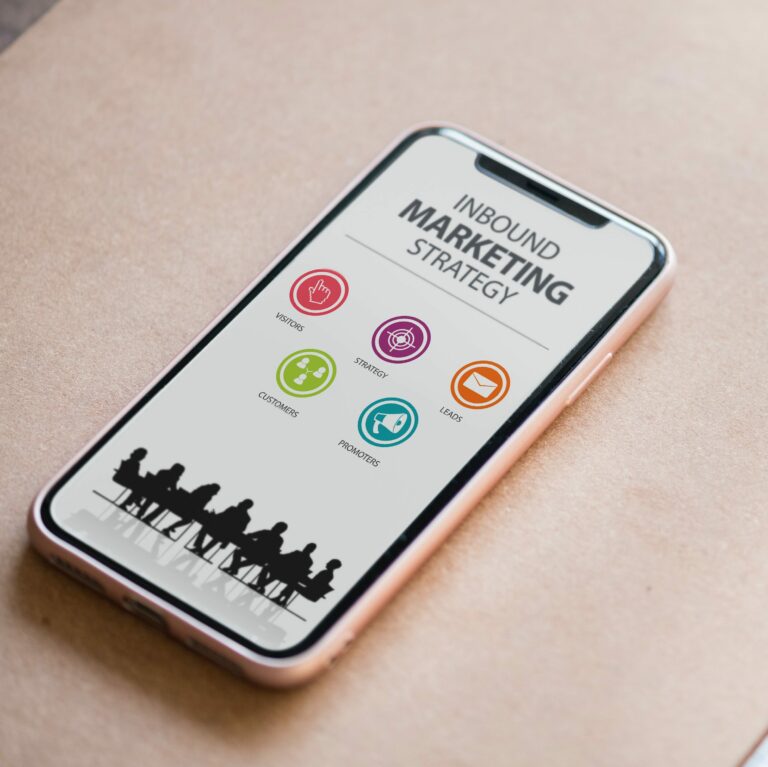 Increased traffic is a positive, but the real key is conversion. At SQC Digital we will ensure that your online audience can easily find you on both mobile and desktop and begin to engage. By tracking every interaction, we will perfect your online campaigns.
With the Internet reaching every part of our daily life, more and more traffic is directed to websites in search for information. Let us ensure that your business shows up when potential clients are searching for your product or services.