The World's Second Largest Search Engine
YouTube is the world's largest video hosting platform – but more than that, it has over 3 billion searches a month! That's more monthly searches than Bing, Yahoo, AOL and Ask.com combined.
Using carefully targeted video adverts, YouTube is a fantastic way to reach your target market, increase leads and sales. YouTube Ads can be shown not only on YouTube itself but also across Google partner sites and the Google Display Network.
Got a great video but aren't sure how to get the most out of it? Get in touch and we can help you get it in front of the right people. 
YouTube is a fantastic platform for showcasing your expertise or products. We place your ads by targeting the audience based on their interests, demographic, or of course, the keywords they are searching for. Imagine a potential customer has a problem and they are browsing or searching YouTube and your video ad plays. They click on your ad, visit your website and become a customer.
Simple, isn't it? With the right video ad and the right placement, it can be. If you need help creating an amazing video, get in touch and we can put you in touch with our creative partners.
We find many of our clients forget to add a call to action on their videos – and that's understandable because making a great video is hard work.
Remember the primary reason you create a video ad – to drive potential customers or repeat customer to your site. We can help you create compelling calls to action to include on your videos, so you increase your chances of converting those views to customers.
As the UK's second largest search engine boasting four billion video views worldwide each day, YouTube provides an effective, low-cost advertising platform for showcasing your brand to a large audience
YouTube Advertising Options
With over a billion users, YouTube is the biggest video website. With video shares also rolled out across other social platforms, if you want to showcase quality video content then YouTube Advertising is a must.
However, the greatest YouTube strategy cannot be executed without great content, and the first 5 seconds of the advertisement is the most important time to capture the user's attention to forge a connection. We provide recommendations on what type of content engages the most with your targeted users and what your competitors are also creating.
There are two key formats within the YouTube ad realm:
In-stream shows any video advertising campaign you have initiated before other videos or in the intervals of long videos.
This uses traditional ad formats banners and thumbnails to attract users to click through to a video or website.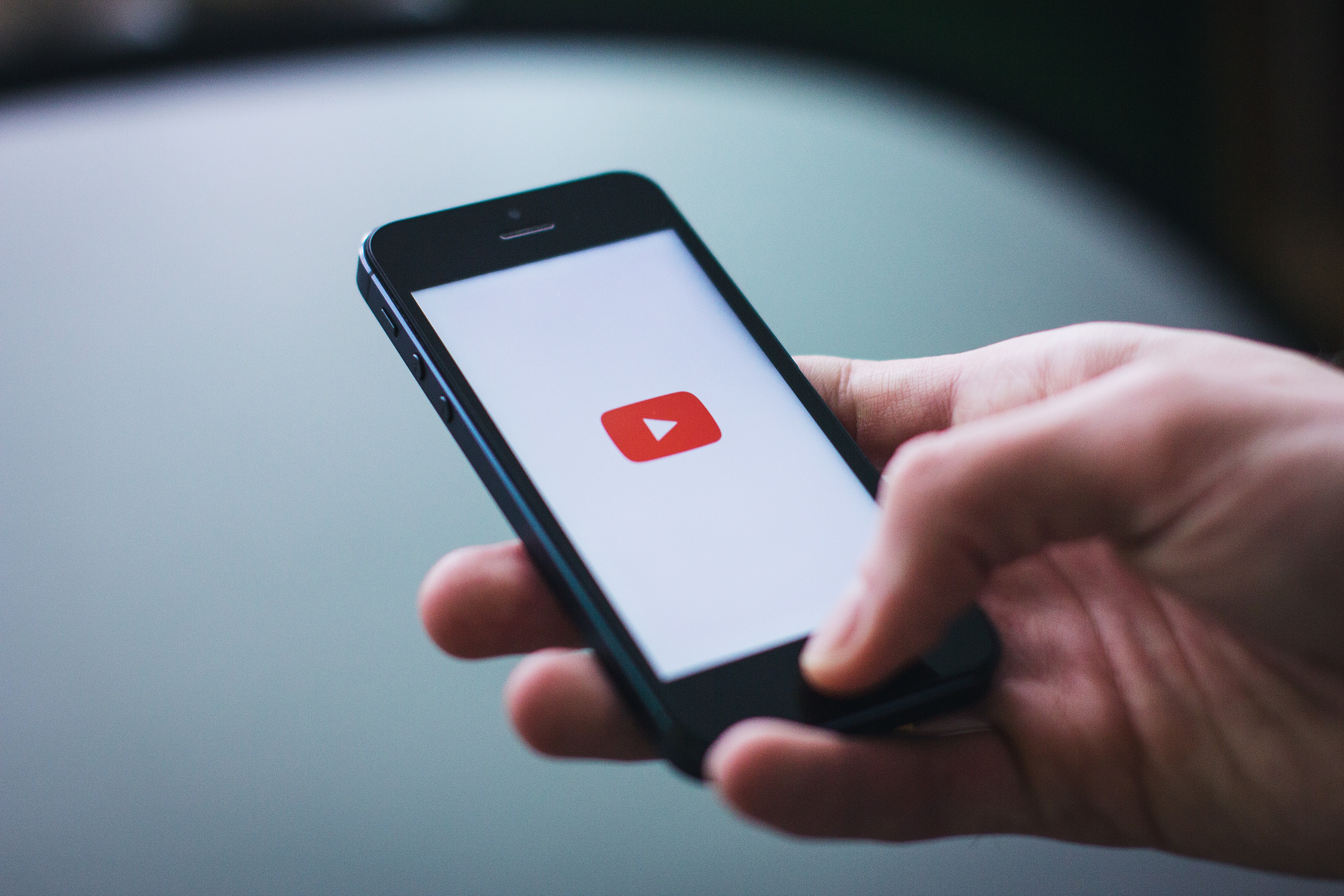 YouTube Ads can be shown across YouTube Search and YouTube Videos, including Google partner sites, apps and the Google Display Network.
To ensure your ads reach the relevant user, we can target users with a combination of options including behaviour, interests, re-marketing, placements and keywords.
We will review the overall marketing strategy and business objectives to determine how to maximise YouTube Advertising to channel a congruent strategy.
Other bespoke YouTube advertising available includes a homepage takeover and masthead takeovers which is available on application.