Reach people as they stream what they love.
Spotify advertising is a unique platform as it allows you to interact with customers in a personal way both visually and aurally. With 236 million free users active every month, your ads have the potential to be served to a large audience and can't be skipped, or, reach premium users as well through particular podcasts with pre/mid/post-roll ads. As a Spotify advertising agency, it is our job to help you raise awareness and generate leads with high quality creative. We will ensure to deliver your ads to a targeted audience, getting your business the coverage it deserves.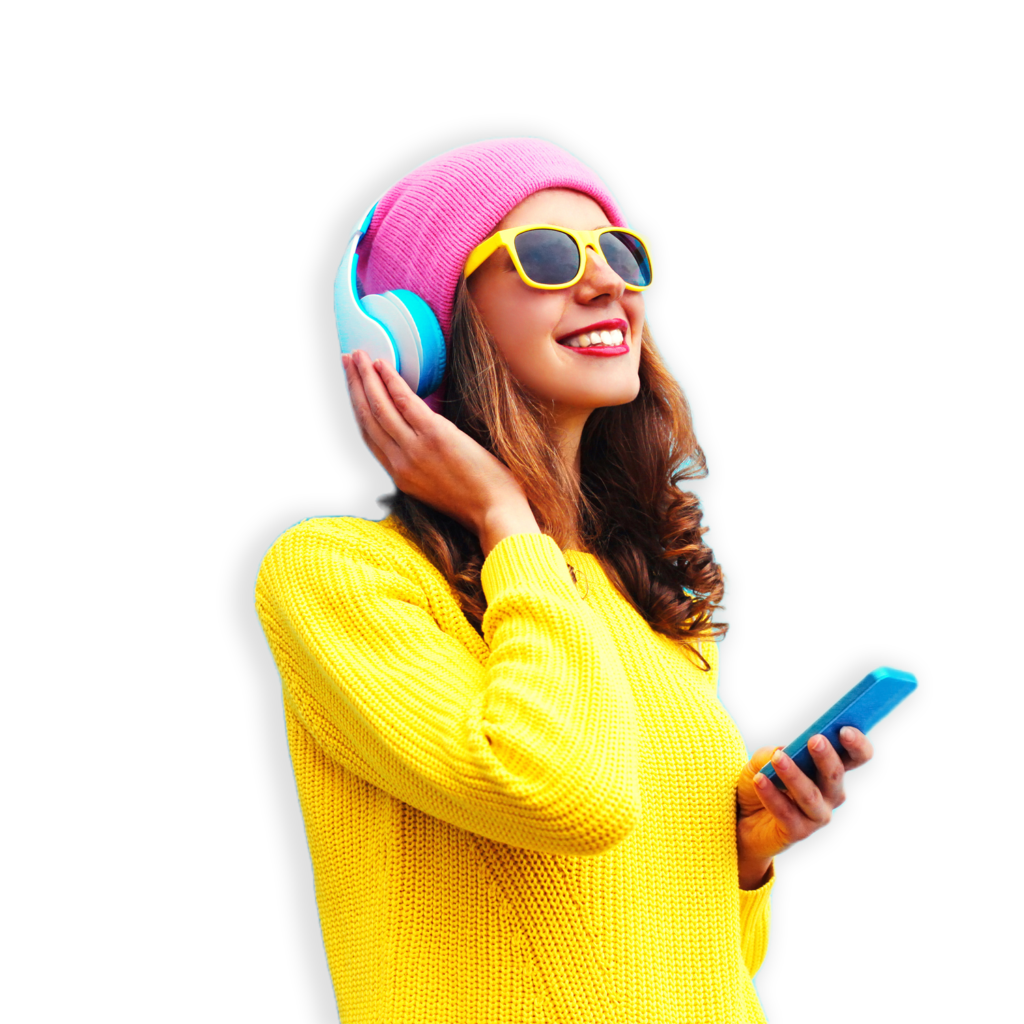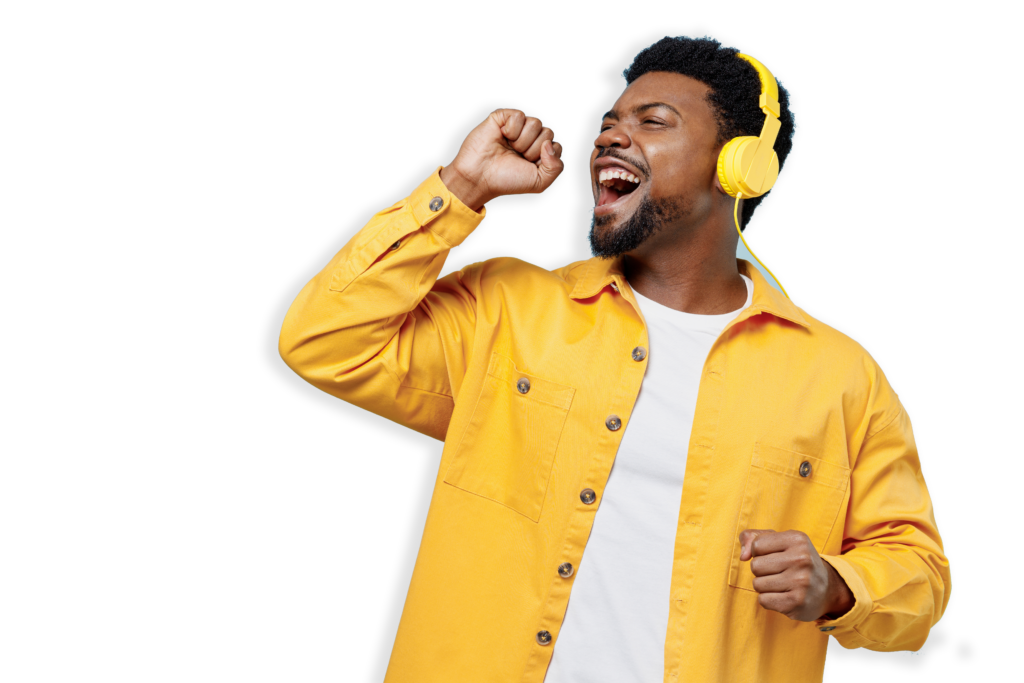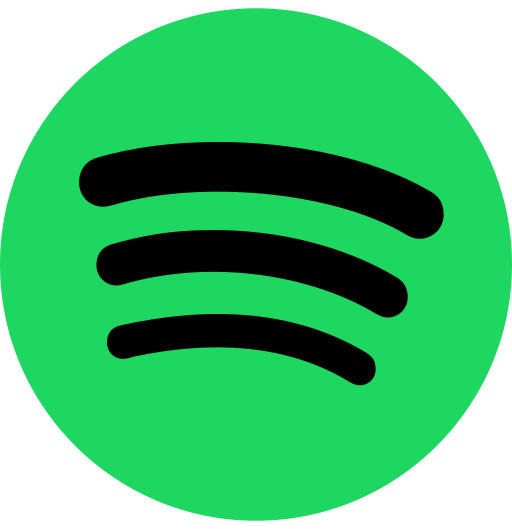 Spotify's unparalleled streaming intelligence is capable of targeting specific demographics based on a number of characteristics around their listening habits. We'll use information based on user behaviour and data to target your ideal audience, around factors like location, music taste, age, and gender.
If you've ever used Spotify Free, you'll without a doubt be familiar with their ads, which combine video, display, and audio formats to deliver engaging content to users.
And these are the exact ads that we make for our clients. It's true – Spotify isn't just for global FTSE listed brands. Any business with the right messaging can capture incredible conversions through Spotify advertising. Our in-house team will craft the perfect script for your brand, and then we get the Spotify ads created and recorded before we create the final touches to your Spotify advertising campaign and get them launched.
1/3 of the online population use spotify (500+ million users), 60% of which are free users that are exposed to ads regularly
Spotify ads reach users while they go about their regular routine e.g. 35% of users stream while exercising
According to several studies, audio ads are processed by users much more coherently than written word, printed word and visual ads